So, you love your hardwood, but you're wondering what options you have in terms of changing the look of your hardwood floors? Maybe you've changed your décor, or perhaps you just want to spice things up a bit. Durable hardwoods are a fantastic canvas for changing the look of your home! Wait until you see some of the options!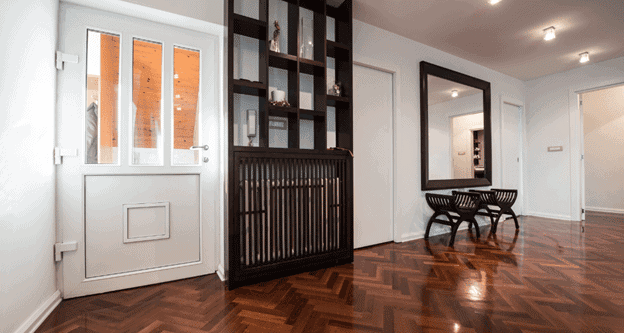 Bring on the Gloss
Check out the stunningly fresh finish that can be achieved by a simple polish. Bona Floor Polish is a top quality floor-care product we have offered for years, and the difference it can make in the look of your floors is spellbinding. Whether your taste leans towards high-gloss, or a little less gloss, we have the product to help you achieve the look you like.
Paint
Yes, Virginia, you can paint your wood floors! Stenciled graphic painted floors like these featured in CountryLiving can add charm to any home design. Choose a pattern and color scheme to complement your home and add a personal design element such as this.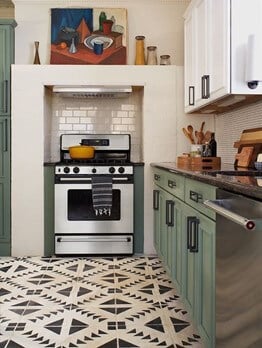 Or this. Here are some tips on how to paint your wood floors from home expert, Bob Vila.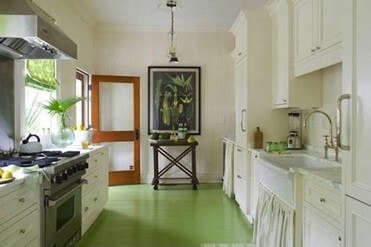 We can't resist, one more. How about this painted kitchen floor from Southern Hospitality Blog.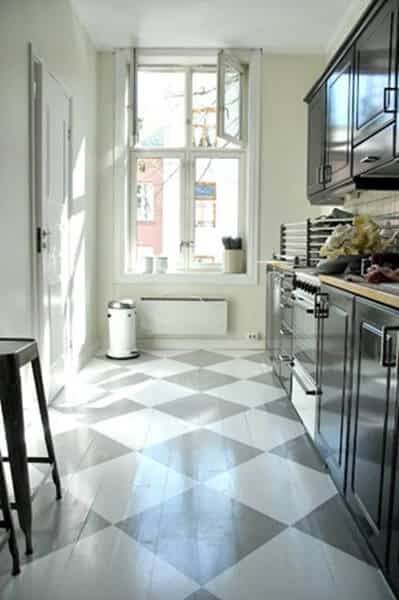 Whitewashing Wood
Popular interior design blogger, The Honeycomb Home shares how to DIY a whitewashed wood floor for a clean, fun new look.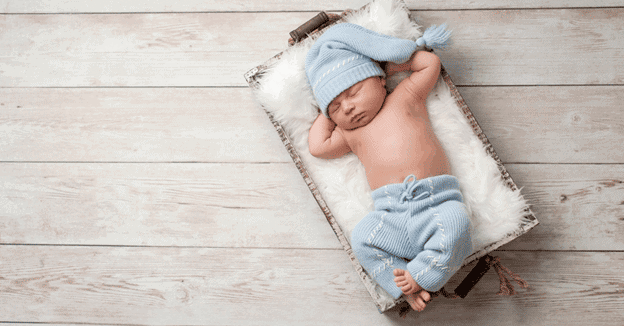 Rugs
Maybe your wood floor doesn't need a change at all! You can transform the look and feel of your home simply and affordably with area rugs. A rug can add comfort and improved acoustics to a room, and can be changed on a whim!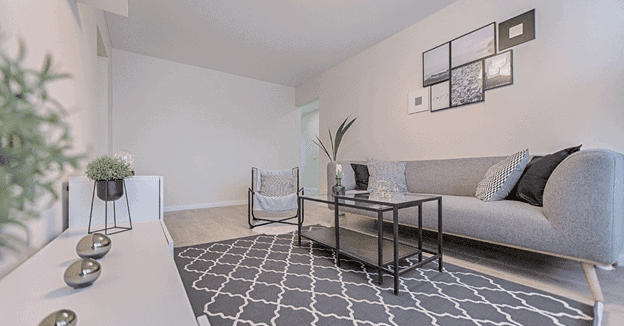 Refinish to Go Darker or Lighter
Trends change. You might just choose to refinish with a new stain color. Perhaps you bought your home when darker woods were the popular look for flooring, and now you'd like to enjoy the look of a lighter wood. You can tackle this project yourself, or spend time doing things you love, and call us!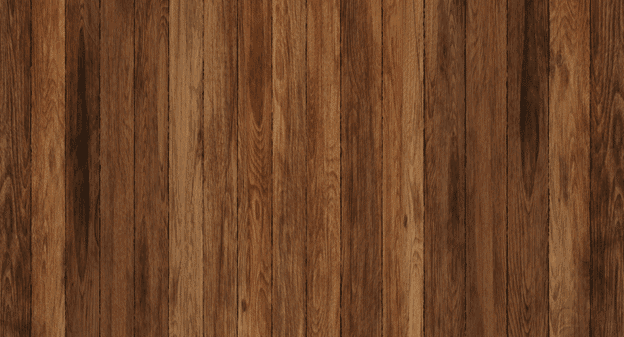 Our experienced professionals can help with changing the look of your hardwood floors to transform the color of your wood floors into something that will make your heart sing. Your wood floors are a wonderful investment in your home, and we want you to enjoy them in your own special style for many years to come. Contact us today or stop by our showroom and let us help you choose something you'll love!