How to Know When it's Time for Refinishing Your Hardwood Floors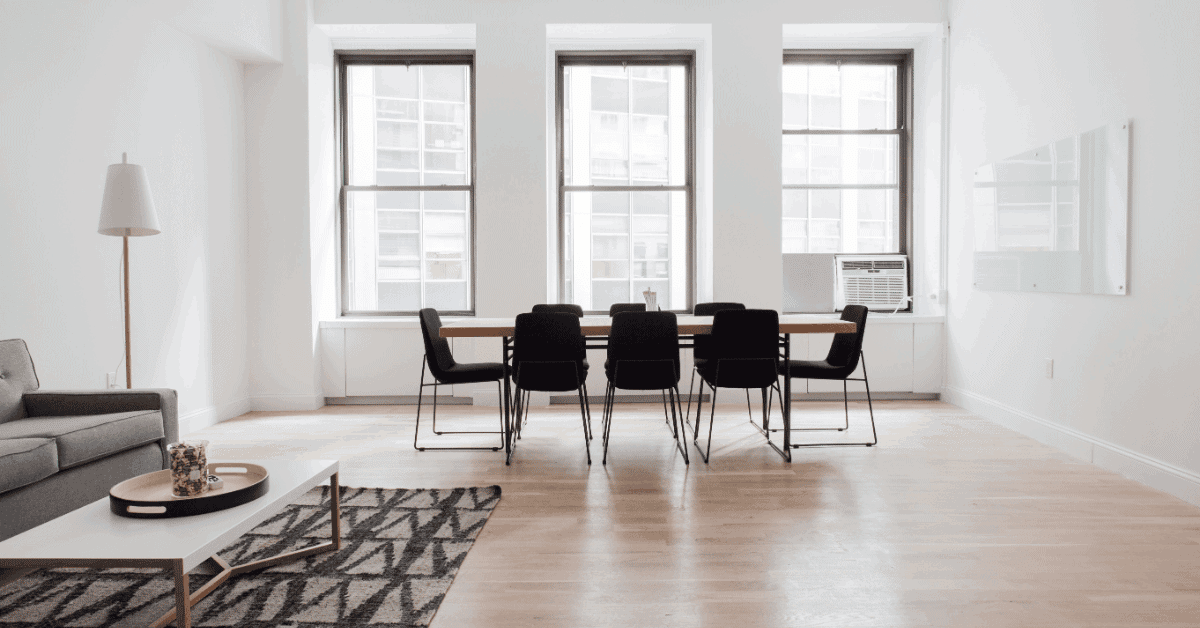 Have your wood floors started to show a little character? If your floors seem to have lost their luster, or are showing a little more about your daily life than you'd like, it might be time to consider refinishing your hardwood floors.
When to Refinish Your Hardwood Floors
According to the National Wood Flooring Association, if your hardwood floors are just looking a little dull, a simple refinishing may be all that's needed to breathe new life into their appearance. This would include a light sanding and a new application of wood floor finish. However, some types of damage may need more significant attention.
Potential Sources of Damage to Your Wood Floors

Moisture
Weak or soft spots in your floor are a sign of water damage. Cupping and crowning are also indications that your floor is absorbing too much water. Cupping is generally an indication that water is being absorbed from below, such as from a damp crawl space. Crowning is generally a sign of a water leak or excessive humidity in the room. Both conditions need attention, as either condition can lead to buckling. Buckling is a severe form of damage in which the planks separate from each other and break.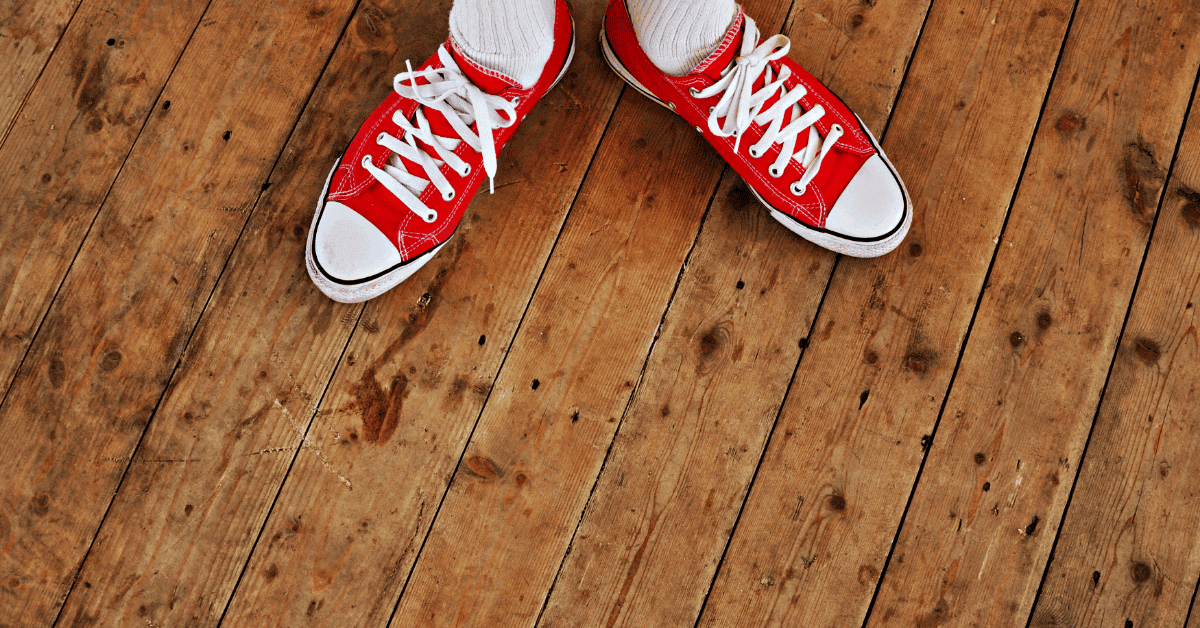 Excessive Wear
Unprotected furniture feet, pet claws, certain types of footwear and sand or dirt left on the floor to get walked on can all cause excessive wear.
Improperly Prepared Wood
Aggressive sanding with incorrect grit sandpaper can result in a finish that is overly fine. An overly fine surface won't allow wood refinisher to bond to the floor adequately. Certain types of stains, dirt or chemicals left on the solid floor flooring may also be a cause for an unsuccessful finish.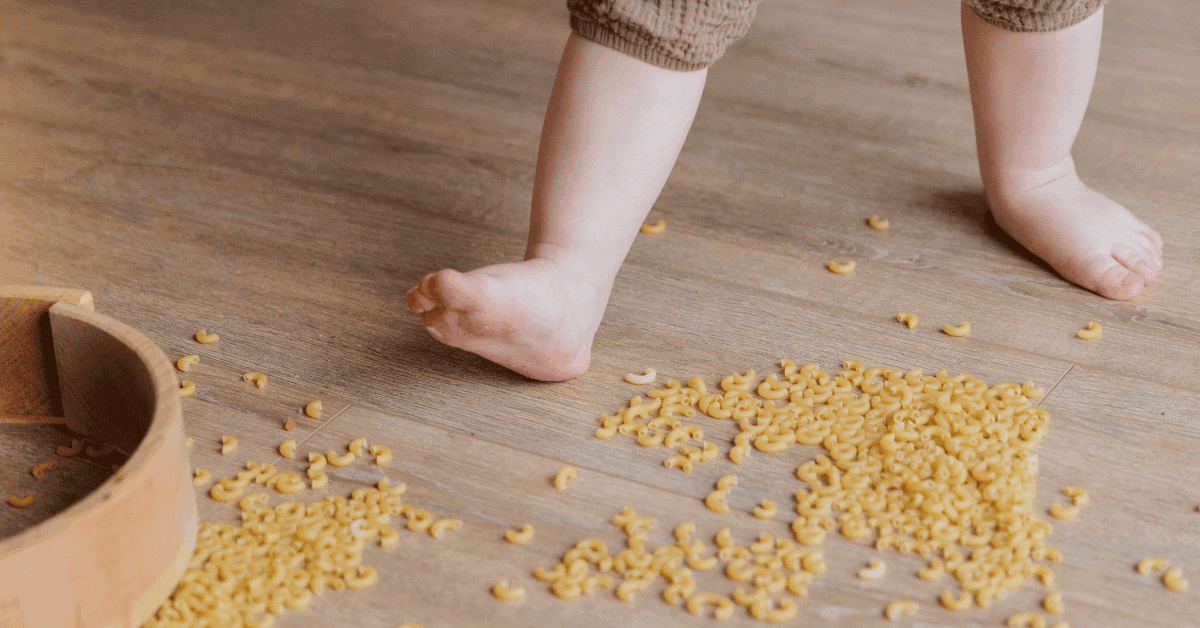 Can I refinish hardwood floors myself?
You can certainly do it yourself, but a seasoned professional will save you time and give you a result you'll be proud of for years to come. One of the factors that determines how often a wood floor can be refinished, and how long the floor will last, is the quality of the hardwood refinishing job itself. With professional care, your solid wood floors can last a very long time.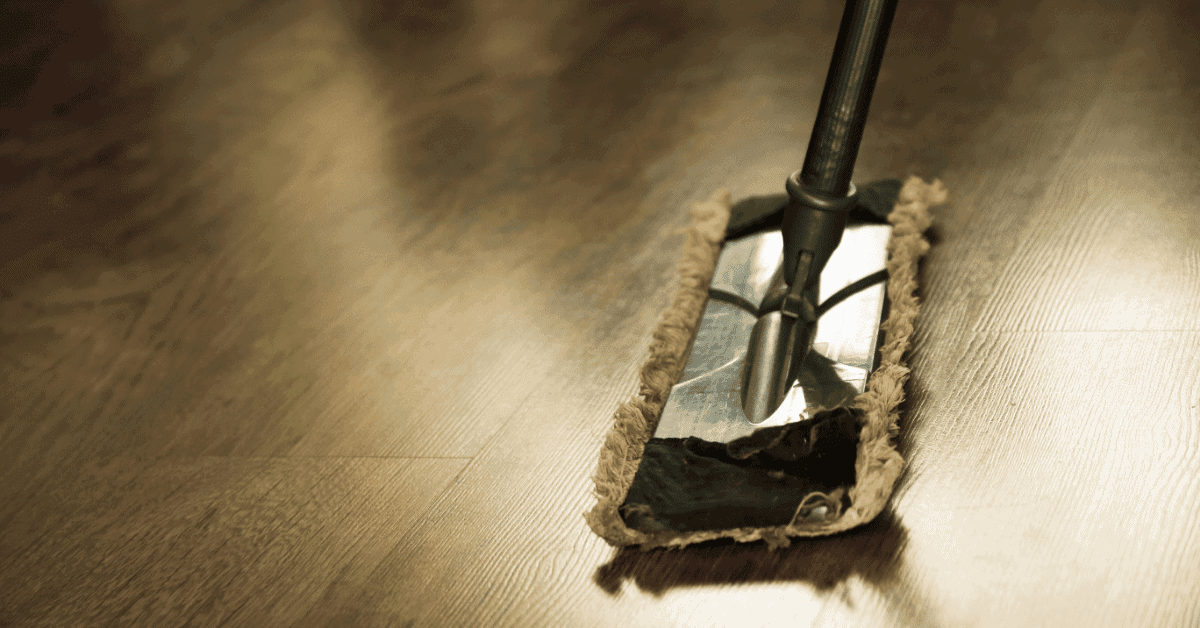 How long will your newly refinished floors last?
With properly installed, quality hardwood floors of ¾" thick planks, you should expect to refinish about every 7-10 years. You may be able to do this many times over the life of the floor. However, if your wood floors are ¼", each refinishing will take a greater proportion of the wood plank, and may not have enough material to tolerate more than one refinishing.
With simple daily care, managing the moisture level in your home, and occasional refinishing, your wood floors may last for generations to come. Give us a call today, and let our experienced professionals help you determine whether your floors might benefit from refinishing.