Just as your home's foundation is important to its structure, the subfloor plays a major role in the quality and durability of your new hardwood floors. Before you have hardwood floors installed, it's important to know about replacing subfloors to have the right material underneath to support your valuable investment.
What is a Subfloor?
A subfloor is the first horizontal layer in the construction of the home. It's made up different types of subfloor like large, thick sheets of plywood or OSB (oriented strand board) attached to the flooring joists. It provides a stable surface for a home's flooring and for everything else that is ever brought inside including furnishings, kitchen appliances, family members, and well . . . everything! It also provides structure for the floor joists, supporting them and preventing any side-to-side movement of those important vertical elements of your home's construction. Here are more specifics if you'd like to learn about subflooring in further detail.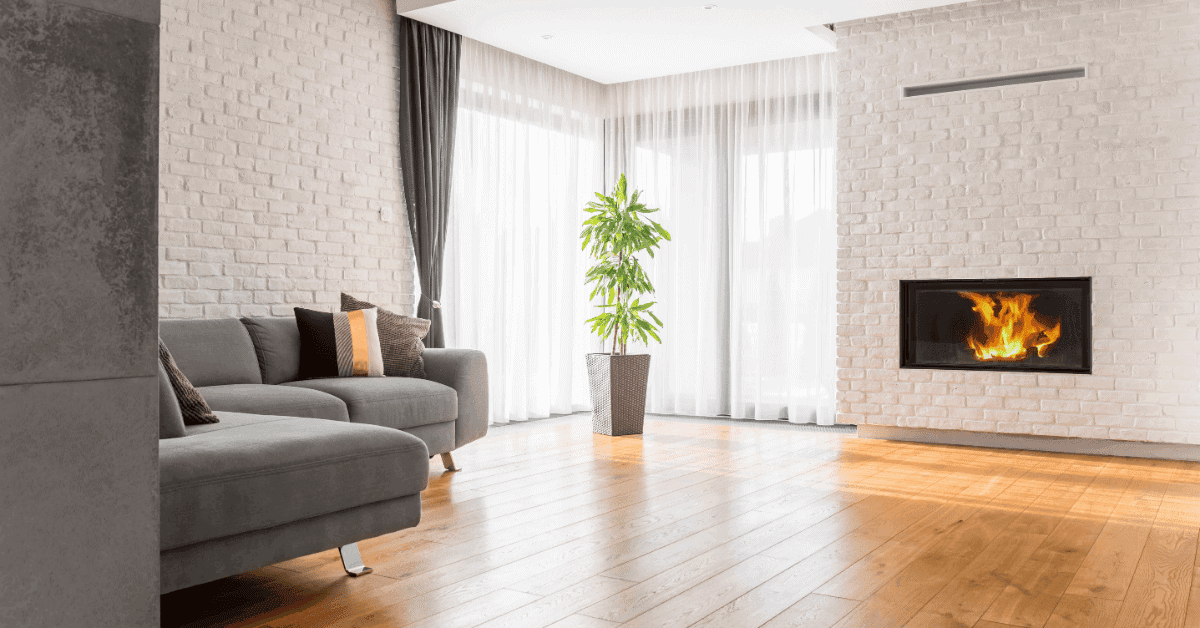 So, what qualities in a subfloor are needed to support new hardwood floors? First, your subfloor should be flat, clean and dry. Imperfections in the subfloor can result in buckling, squeaking and an uneven floor. Even the best hardwood floors won't be able to overcome a poor subfloor.
Repairing or Replacing Subfloors
Plywood and OSB can be susceptible to water damage and rot. If you notice a spongy feeling when you walk on it, or visible sagging in the floor, there may be compromised areas that would mean the subfloor needs to be replaced before installing a new hardwood floor.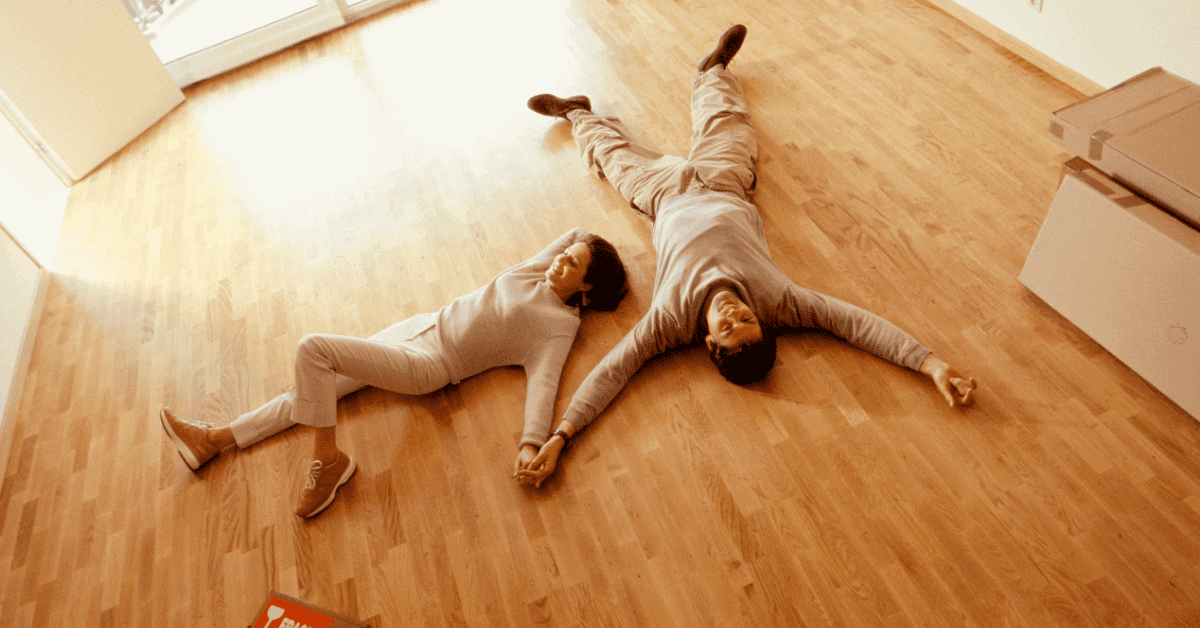 Because the performance and lifetime of your hardwood floors are being supported by what lies beneath, it is critical to be sure the subfloor is up to the job. We can help. With three generations of family ownership, our knowledgeable team has the expertise to ensure all aspects of your installation are done professionally and will perform beautifully for years to come. Give us a call today, and let's start planning your new hardwood floors!