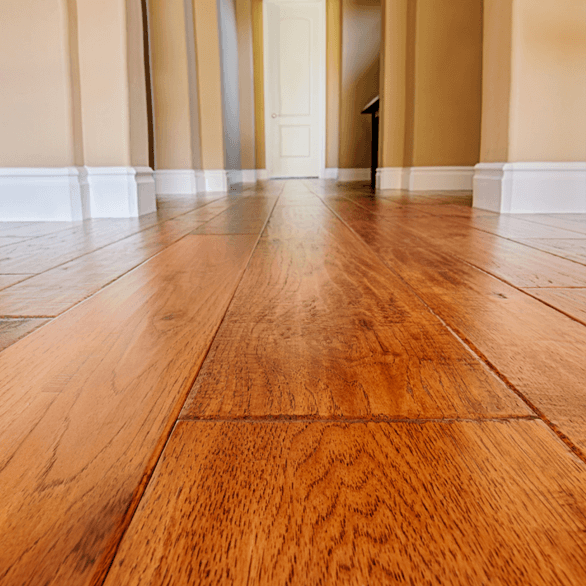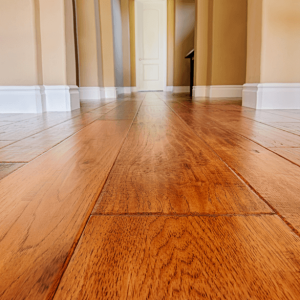 As we've said, one of the many benefits of hardwood floors is how well they stand the test of time. However, hardwood does require some work to keep them looking beautiful. You can get away with minor daily cleaning and polishing every few months, but there will come a day when you need to refinish hardwood.
Classic Wood Floors recommends refinishing over replacing hardwood for a few reasons. The foremost being that refinishing is going to be a lot kinder on your wallet than replacing hardwood floors. Replacing means paying someone to rip out the existing wood, never mind disposing of it. You're out the cost of material plus labor, and that can add up fast.
When Do My Hardwood Floors Need to Be Refinished?
There are a lot of reasons you may decide to refinish hardwood that have nothing to do with need. Maybe you just want a different look. Maybe you're prepping your home to be listed for sale. Maybe, well, any number of scenarios.
Sometimes, though, refinishing is less of something you could do and more something you should do for the health of your floor.
Some signs are:
Your floor has suffered water damage
Your floor has been scratched, dented, or otherwise gouged
Your floor is discolored or faded from prolonged exposure to the sun
Your floor has stains that, despite your best attempts, just won't come out

Changing Up Your Look
As already noted, there are many reasons you may opt to refinish your floors. While most refinishing jobs are most likely born out of maintenance and upkeep, it could well be that you're interested in changing the look of your space. Therefore, in addition to removing and replacing the finish, you would also remove the stain. After the stain has been removed, select from a variety of looks, sheens, colors, even textures on how you would most like to rediscover your space.
Refinish Hardwood Timing
Truly, there isn't a best time to undertake the task of refinishing your hardwood—only the timetable you select. That said, there are a few things you will want to take under consideration.
The temperature in your home should remain consistent and between 65-75 degrees, ideally, to complete the work and give it time to cure. If you live in an area that experiences high humidity, you might want to wait for a better time of year.
Travel time is another good time to refinish, as you will be out of the house, therefore not inconvenienced.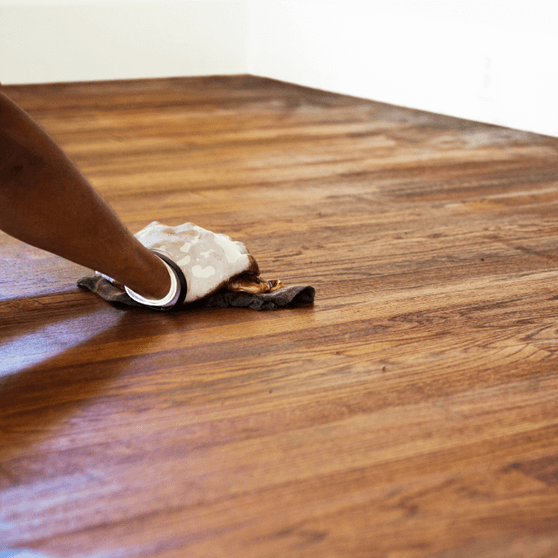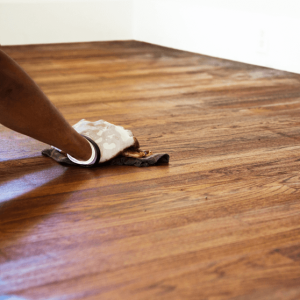 I've Decided to Refinish My Floors. Now What?
Refinishing hardwood flooring may seem like a huge undertaking, but the process is ultimately worth it in the value it brings to you and your home. If you're not sure how to get started, Classic Wood Floors has you covered, and any answers you don't find on our site, don't hesitate to ask! We're here for you through every step of the refinishing process.