The smallest details can make the largest impact, and for proof of this, you need look no further than how trim and molding can transform a room. And the best thing about trim? It can be added literally anywhere to emphasize any feature.
Add character to a prominent wall, draw the eye to a built-in bookcase, show off a stunning ceiling feature—the options are endless, as are the styles you choose. From bold and thick to elegant and narrow, to fun and flashy to audacious and layered, decorative molding can firmly establish the mood and character of a room.
Here are some ways you might utilize molding and trim to give your home the perfect finishing touch.
Simple Trim and Molding
If the room you're looking to perfect already has an outstanding feature—exposed brick, for instance—you likely don't want to have too much visually going on to compete with it. A simple molding can accentuate an archway or a window, complementing the room's primary feature without outshining it.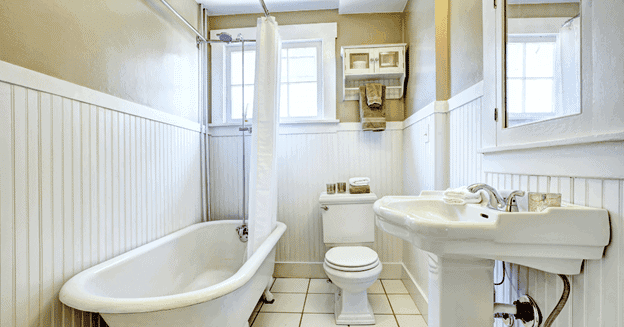 Optical Illusions with Molding
In smaller spaces, such as a bathroom or utility room, the trim you select can add the illusion of taller ceilings and brighter interiors. This is an effective way to turn otherwise drab spaces into their own oases.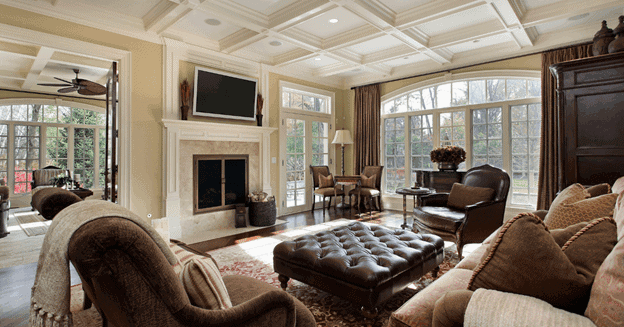 Go Big or Go Home with Trim and Molding
If your trim is on the simple side, using it in abundance can have a dramatic effect. Let no one tell you that there is a thing as too much. Molding can add depth and dimension in ways little else can, adding elegance and warmth at the same time.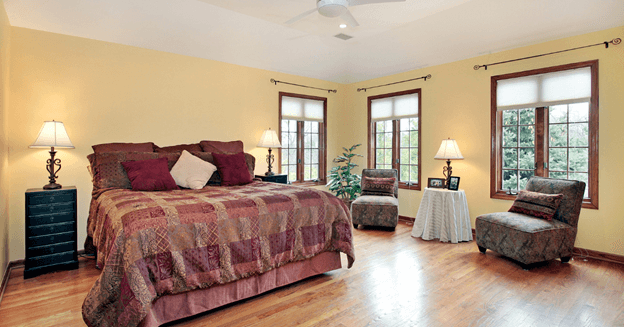 Keep the Trim Light
Obviously, at Classic Wood Floors, we're going to be partial to wood trim. However, wood is so overpowering that too much can dominate a room (and detract from the attention of your gorgeous wood floors). Light, thin pieces of wood trim can brighten up a room without overpowering it.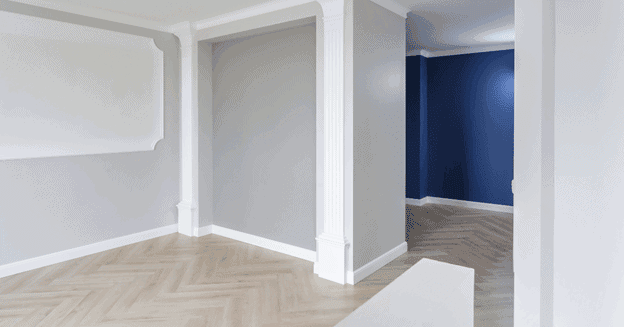 Wall-In Mold Paneling
A cost-effective way to give any room a sophisticated touch is to embellish your walls and add character to your home? Mold paneling. It makes a statement in a simple way that somehow feels anything-but.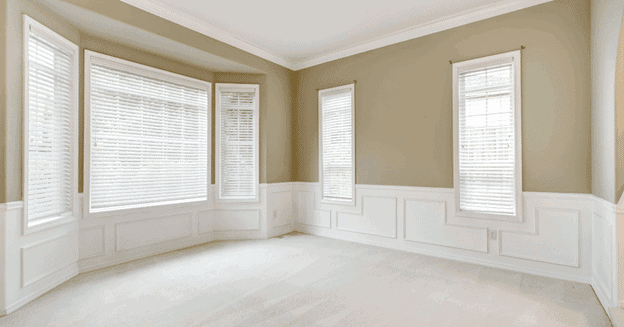 Molding and trim is a fantastic option for homeowners who wish to give their homes additional flair and dimension. The cost also ranges, depending on the impact and the mood you want your space to set. Classic Wood Floors understands the importance of details big and small, and will be happy to brainstorm was to truly bring your space to life.