To enhance your home's wood floors, certain accessories are worth considering, such as wood moulding or trim. Moulding will enhance the visual aesthetic and may add value to your home.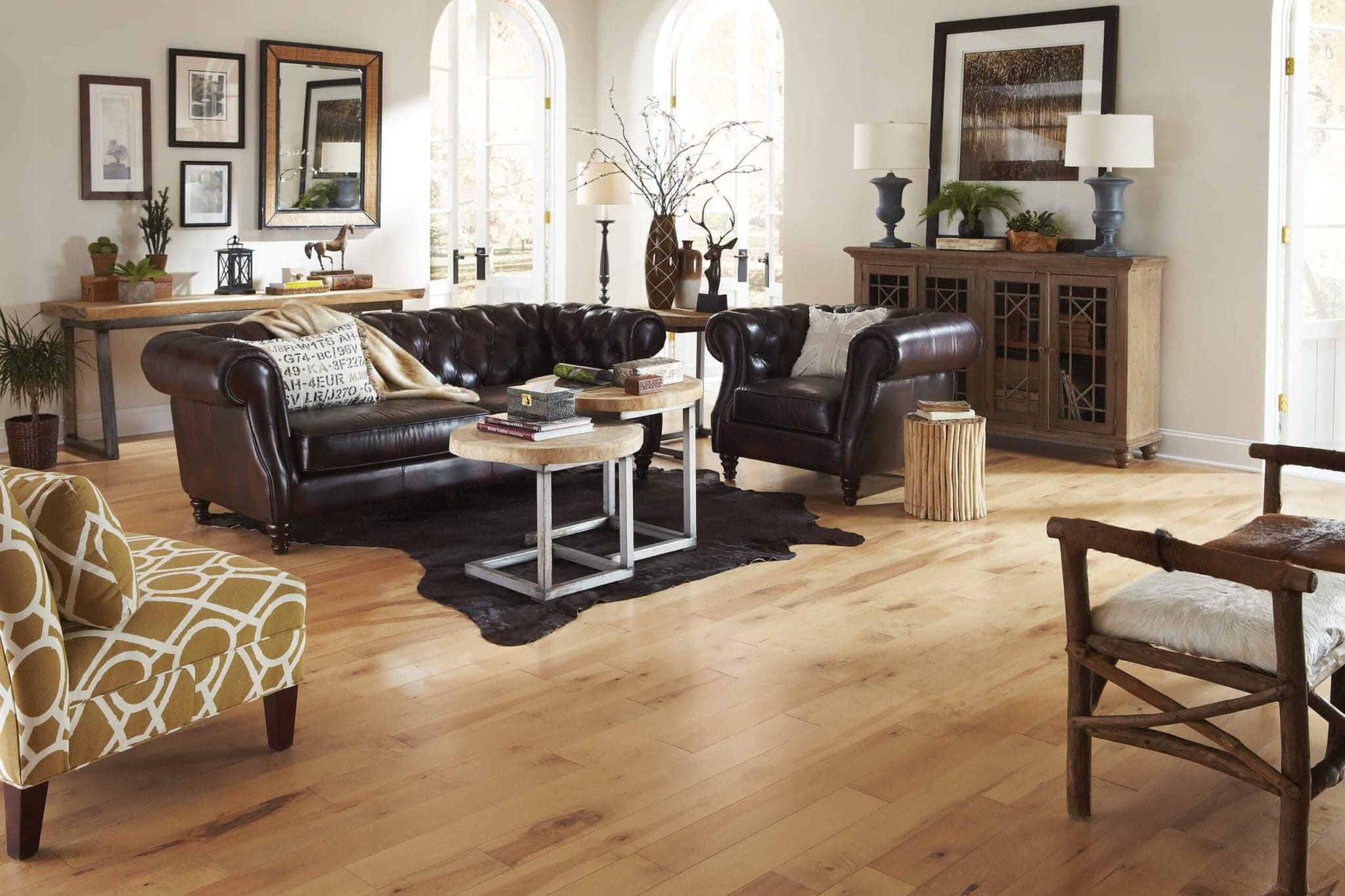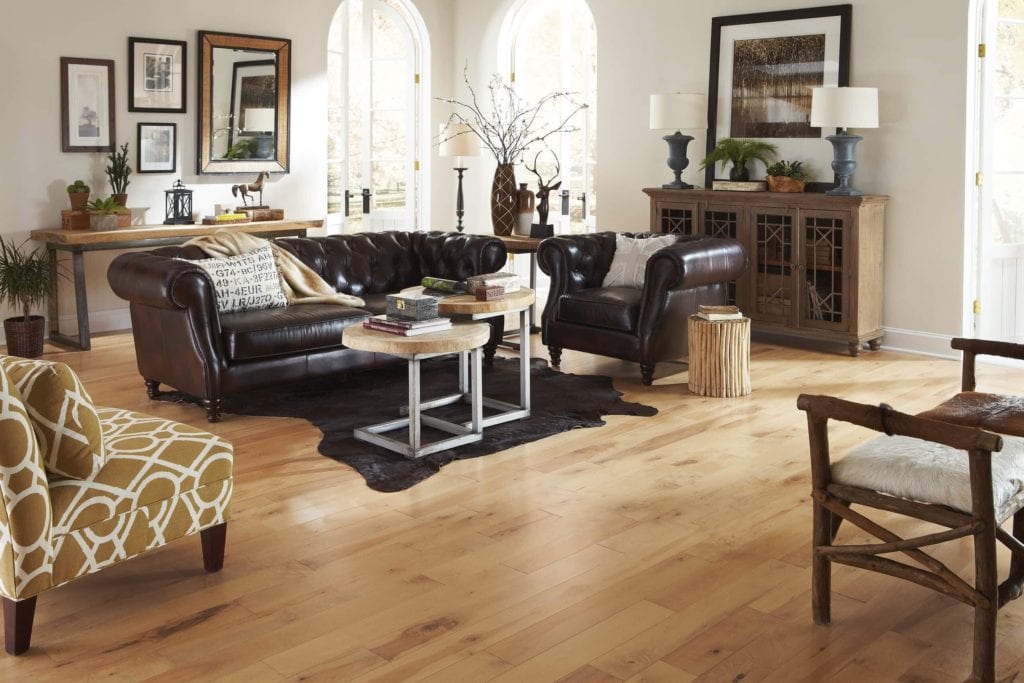 What is Moulding?
Is it moulding or molding? Let's settle that first.  Here in the United States, either term may be used, however moulding is used by the industry itself. So, for street cred and because we are actually the industry, we're going with moulding.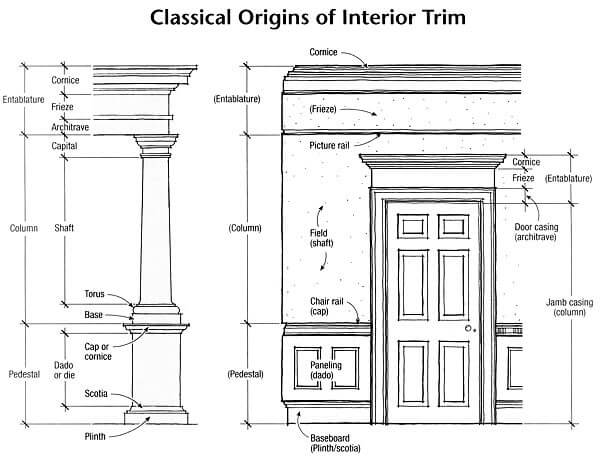 Moulding is decorative trim that can be found where the floor adjoins the walls and where the walls meet the ceilings.  It is also found surrounding doors and windows, and it is even used as a transition between building elements – or purely as a design statement. Here are some examples of how it's used from architecture blog, Classical Addiction.
Moulding may be composed of a single piece, or built up by combining several pieces resulting in a dramatic profile.  The practical purpose of wood moulding is to finish the space where two elements are joined, while the aesthetic purpose of molding is to add architectural interest and beauty to a home. This room featured on My Ideal Home is a sophisticated example – incorporating moulding to elevate the style of a simple room.
Types of Wood Moulding
Window and Door Casing. Instead of a gap or shims between the window and wall, moulding provides an eye-catching cover for those spaces and often serves as a design element in the room.
Baseboards. Depending on the style of the home, baseboards may be modest, slim and barely noticeable or they may be several inches in height with or without an additional quarter-round piece of trim to further conceal the adjoinment between the baseboard and the floor.
Crown Moulding. Found at the transition between the wall and ceiling, crown moulding may take on many forms. It may even have a few layers of wood trim, with a space of painted wall, later followed by additional trim for a substantial bold crown, all painted the same color to fool the eye into assuming it is many layers of built-up millwork. This is one moulding that may well increase the value of your home through the wow-factor of crown moulding.
Chair Rail Moulding. Often found in dining rooms, chair rail moulding is designed to prevent wall damage from the impact of chairs. It also serves as a horizontal delineation between wall coverings above and wainscoting below. Designers, however, assert that chair railing is less about protecting the wall and more about design proportion and scale, and adding architectural interest to the room. It can give an enormous wall a more intimate appearance by visually reducing the scale.
How to Choose Moulding
Match the style of trim to the style of your home, and continue that look throughout the home. Your choice of wood moulding should complement your home, your budget, and your lifestyle.
Moulding is a wonderful way to add interest and value to your biggest investment (your home) and to your life. With three generations of family ownership, your friends at Classic Wood Floors have an unmatched reputation for knowledgeable customer service, and we would love to help you enhance your home's beauty and value through added mouldings. Come by the showroom or call us today to start exploring your options!